Best Online Tools for Researchers
Updated 2 years ago
•
3 min read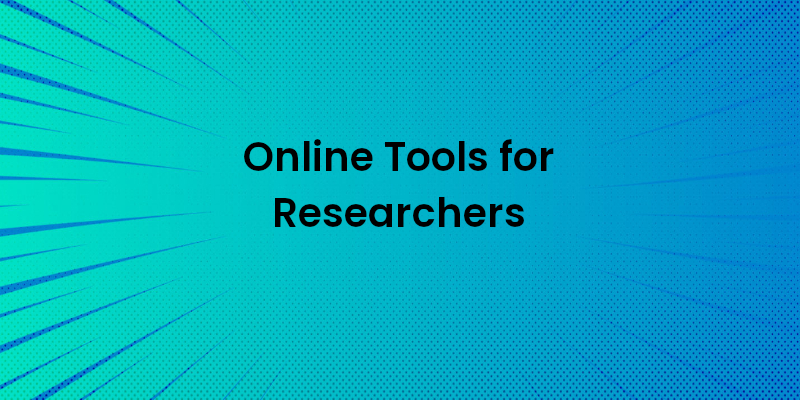 In today's world, research is not limited to physical libraries and laboratories. Back in the day, people devoted much of their time to reading books, taking notes, and traveling long distances to collaborate. Thanks to the internet, these old painful days are gone. In the present world, most researchers spend a considerable amount of time on computers and the internet. Life with the internet is impossible these days. That's why we have brought you the best online tools for researchers.
11 Top Online Tools for Researchers
The list below covers the best online tools that save the time and efforts of researchers and speed up their work.
Mendeley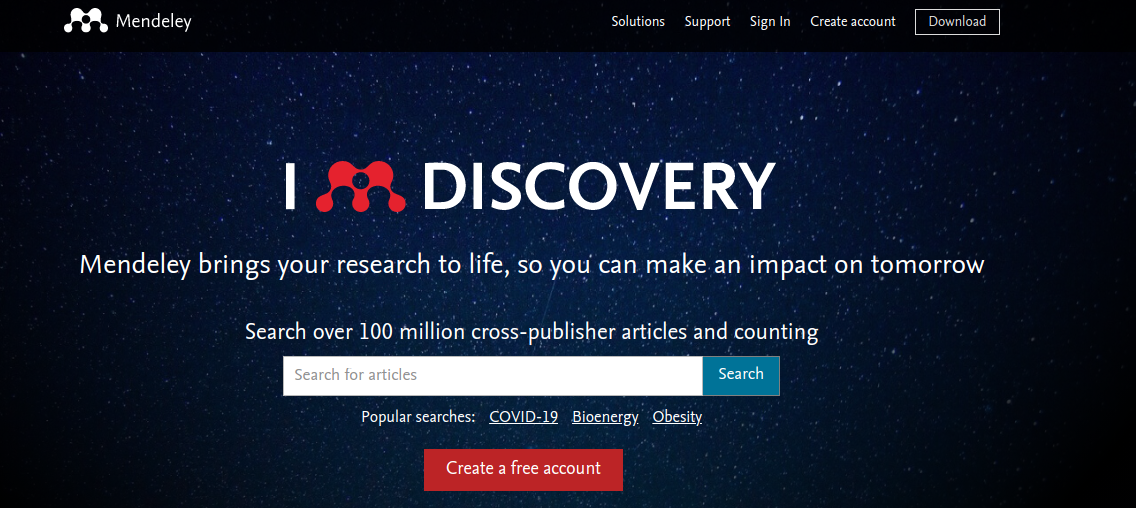 The first on the list is Mendeley. You have probably heard of Mendeley. If not, Mendeley is a reference manager. You can add and manage your papers into Mendeley. Further, you can generate citations, references, and bibliographies. Owned by Elsevier, it is a simple yet effective tool for handling your references. It is available in Windows 10, Linux, macOS, and browsers.
Typeset.io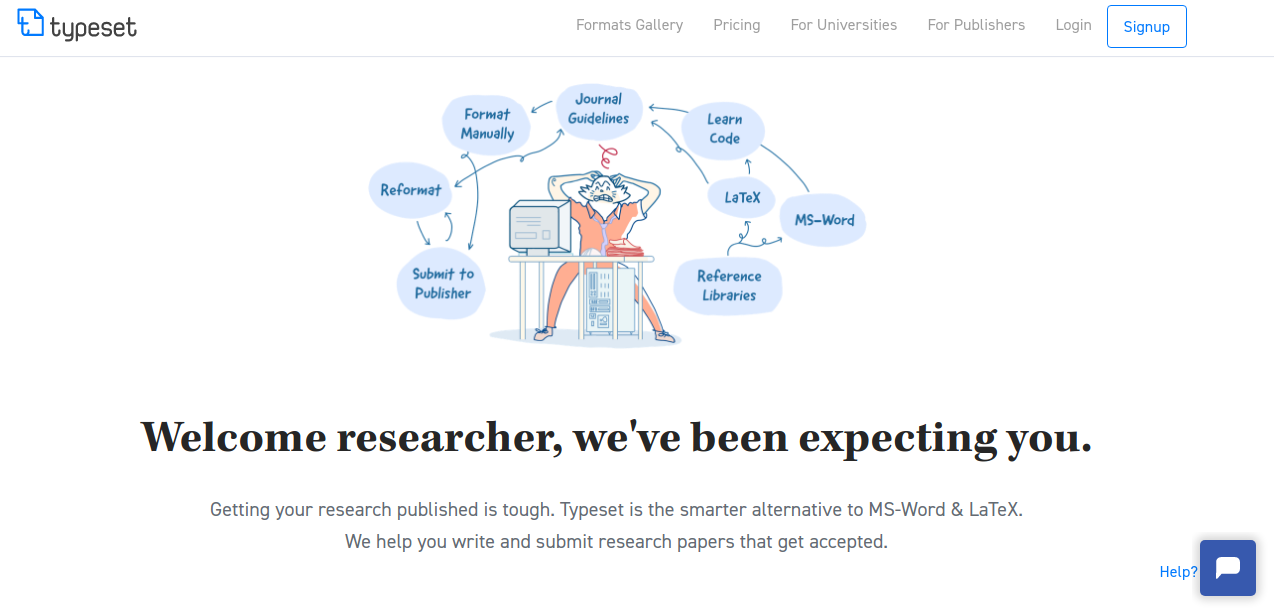 If you are tired of MS Word and Latex and looking for an alternative, typeset.io is a tool you should go for. Popular writing programs, like MS Work, are not meant for research writing and make the lives of researchers more difficult. Typeset is a dedicated tool that has many verified journal formats plus it has an inbuilt grammar and plagiarism checker. Further, you can collaborate with the peers and directly submit your papers from the typeset to publishers.
Evernote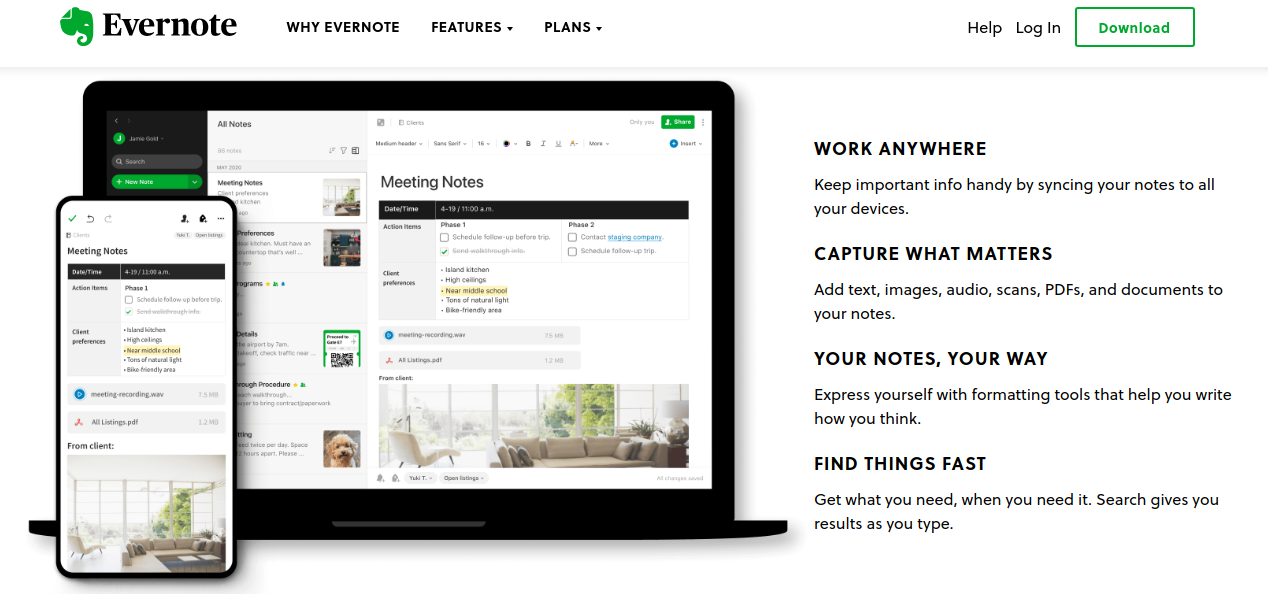 Evernote is the best app designed for taking notes. Available in Android and iOS, you can add text, audio files, images, PDFs, and other documents to it. Further, you can also scan your documents and share them with other devices. Another valuable feature of it is web clipper, which can capture web pages without ads.
Grammarly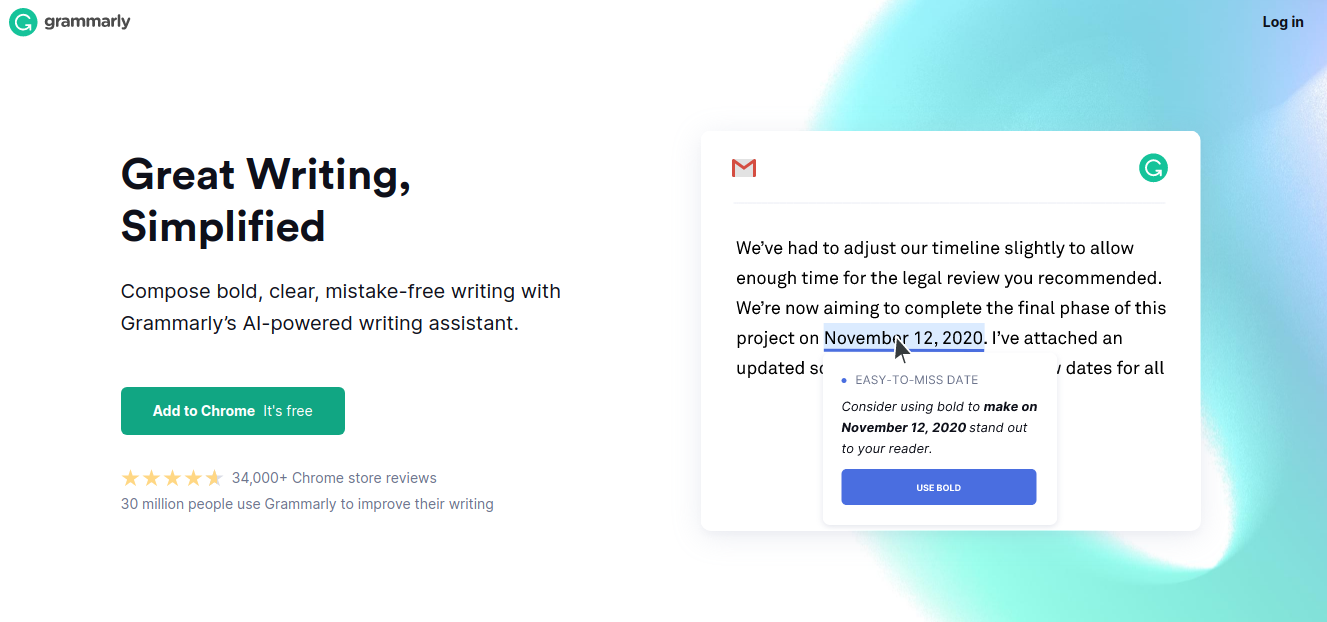 Grammarly is the best grammar checker available on the internet. It will be embarrassing for you if someone finds basic silly grammar mistakes in your writing or if your research paper is rejected because of grammatical errors. Grammarly can save you from those embarrassing moments. Further, it can also assist in setting the proper tone. Its paid plan also includes a plagiarism checker.
Data Elixir
Data Elixir is a weekly newsletter that brings you top data science picks around the web. Topics covered are machine learning, data visualization, and analytics.
PlotDigitizer.com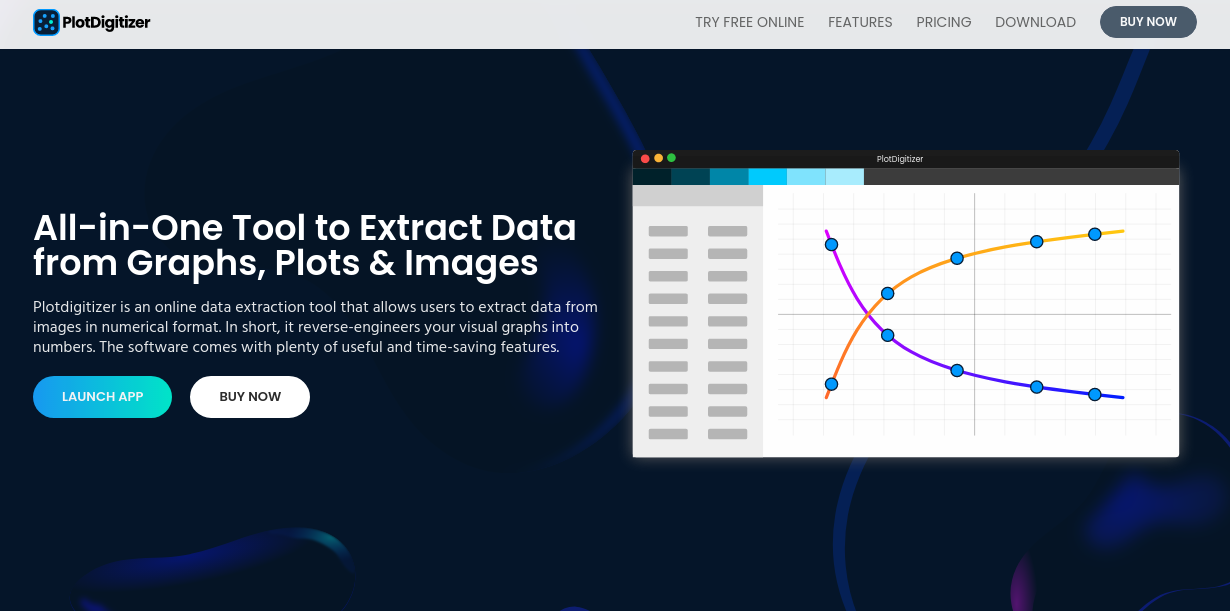 Research involves lots of data collection and data visualization. Well, there are plenty of tools available on the internet that can visualize your data, but very few that can do reverse of it. PlotDigitizer is the best online graph digitizer. You can extract numerical data from graphs and charts and export it to your favorite format. In addition to XY, you can extract data from polar, ternary, histogram, pie/doughnut, and bar charts.
Google Scholar

Google is free and the best search engine. One of its siblings Google Scholar is the search engine designed for scholarly literature. It indexes papers from almost all journals and disciplines. Its index database includes journals, books, research papers, theses, technical reports, patents, opinions, and other scholarly documents. With its 389 million documents, it is the world's largest research search engine.
ResearchGate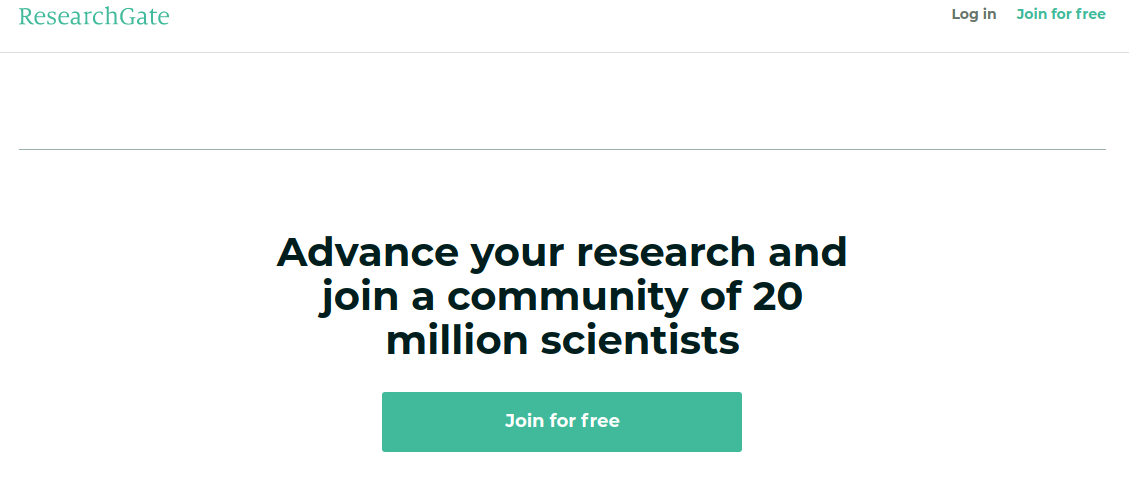 ResearchGate is one of the most popular social networking sites for scientists, researchers, and academicians. It allows you to easily connect with the scientific community and express your thoughts. You can ask questions, find collaborators, and share your work.
Wolfram Alpha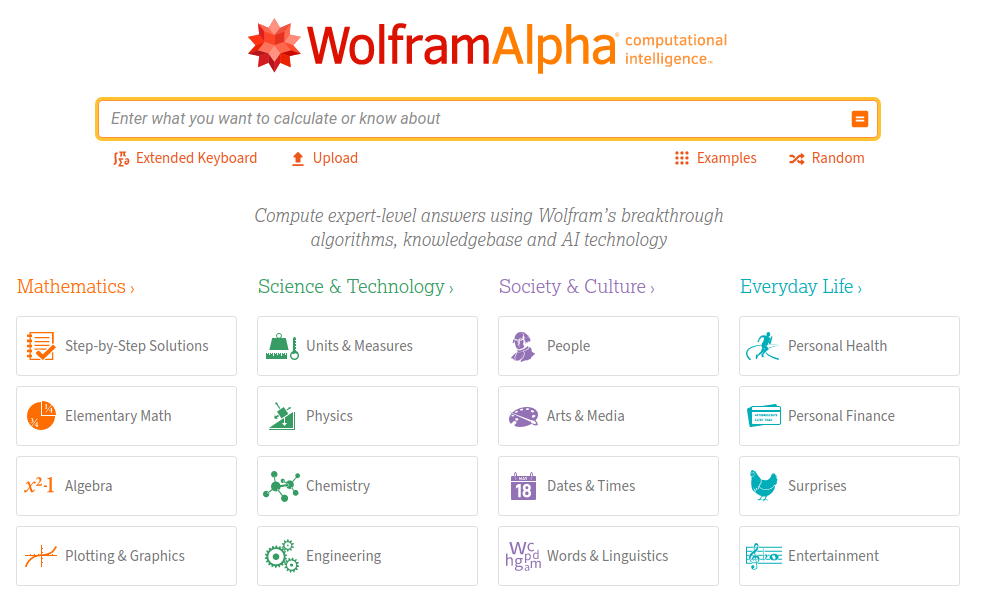 If your work includes a lot of computation and mathematics, Wolfram Alpha is something that you want. Its interactive web app has exceptional features. The web app collection covers calculus, statistics, algebra, personal finance, fitness, genomics, etc.
GitHub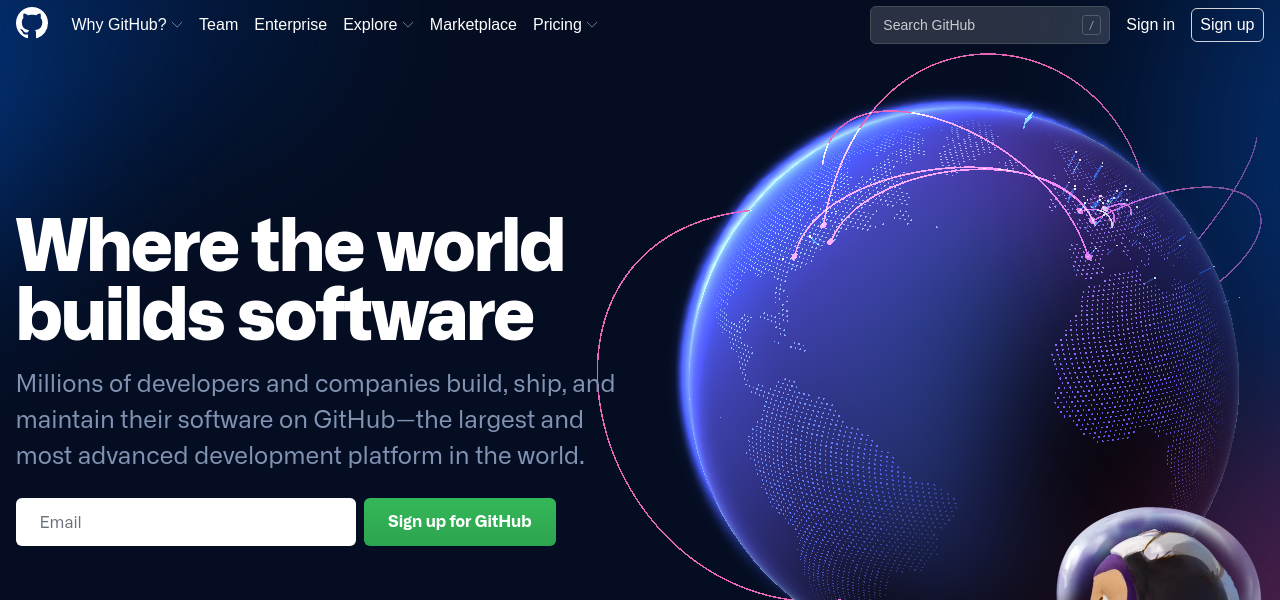 GitHub is a hosting provider for software programs. If you are a software developer, it is much for you. Owned by Microsoft, GitHub offers repositories for your codes, package storage, team collaboration, version control, file management, and code tracking. Some of the top software companies in the world use it to host their codes.
Academia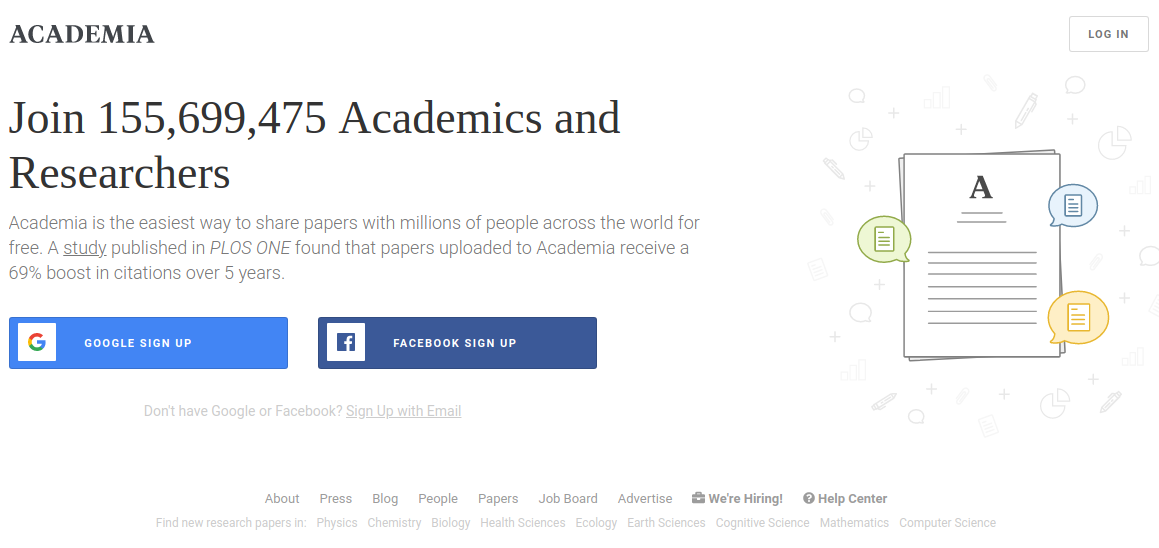 Academia is another research-based social network on our list. After joining its large academic community, you can share your papers with thousands of researchers. It is an alternative to ResearchGate.